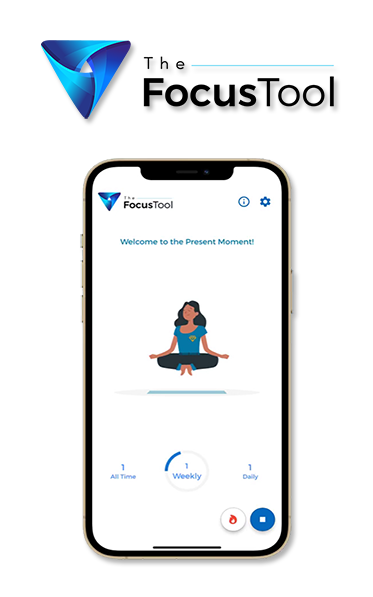 The Focus Tool™ is FREE and has all of the features of the original Focus Tool.  There is also an optional, inexpensive paid upgrade available to get more features and options.
The Focus Tool
A Mindfulness App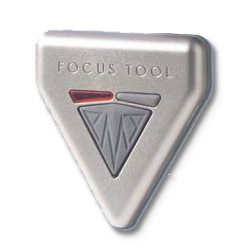 The Focus Tool™ was originally a device manufactured back in the late 90s to support the exercises in the book Present Moment Awareness, A Step by Step Guide to Living in the Now by Shannon Duncan.
This app was created for the 20-year re-release of that book. As with the original Focus Tool, this app is useful not only for those exercises but for most any mindfulness practice.
The Focus Tool™ is here to help remind you to practice living in the moment. It is easy to relax in a favorite chair, read a book, and nod in agreement with the concepts that you are reading. It is something else to actually take those concepts and apply them during the stresses and distractions of everyday life.
The Focus Tool™ acts as a waking alarm clock, a reminder to be aware of the life happening all around you and to participate in it. Very simply, The Focus Tool™ alerts you randomly throughout your day to bring your attention back to the present, reminding you to stop and smell the roses!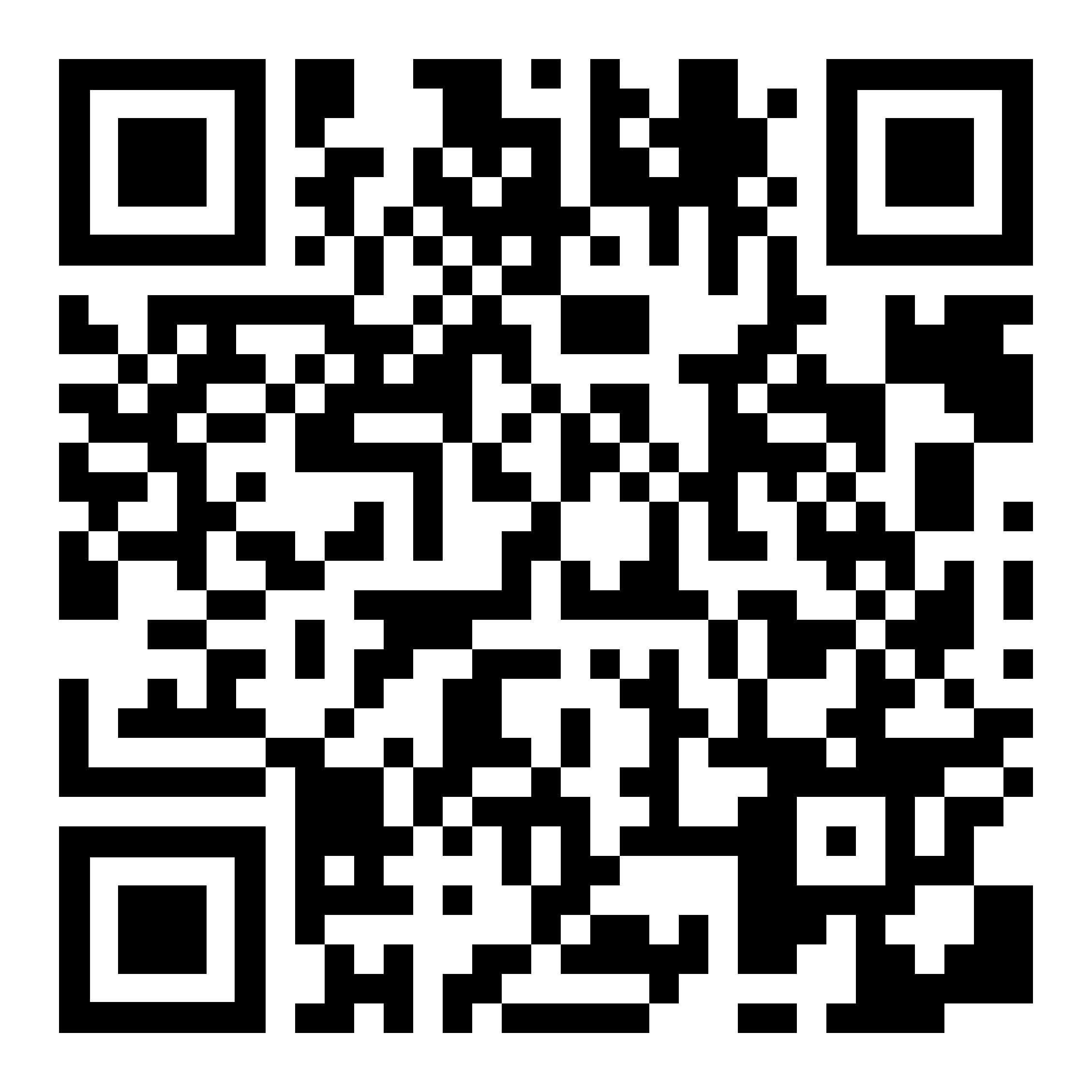 Apple App Store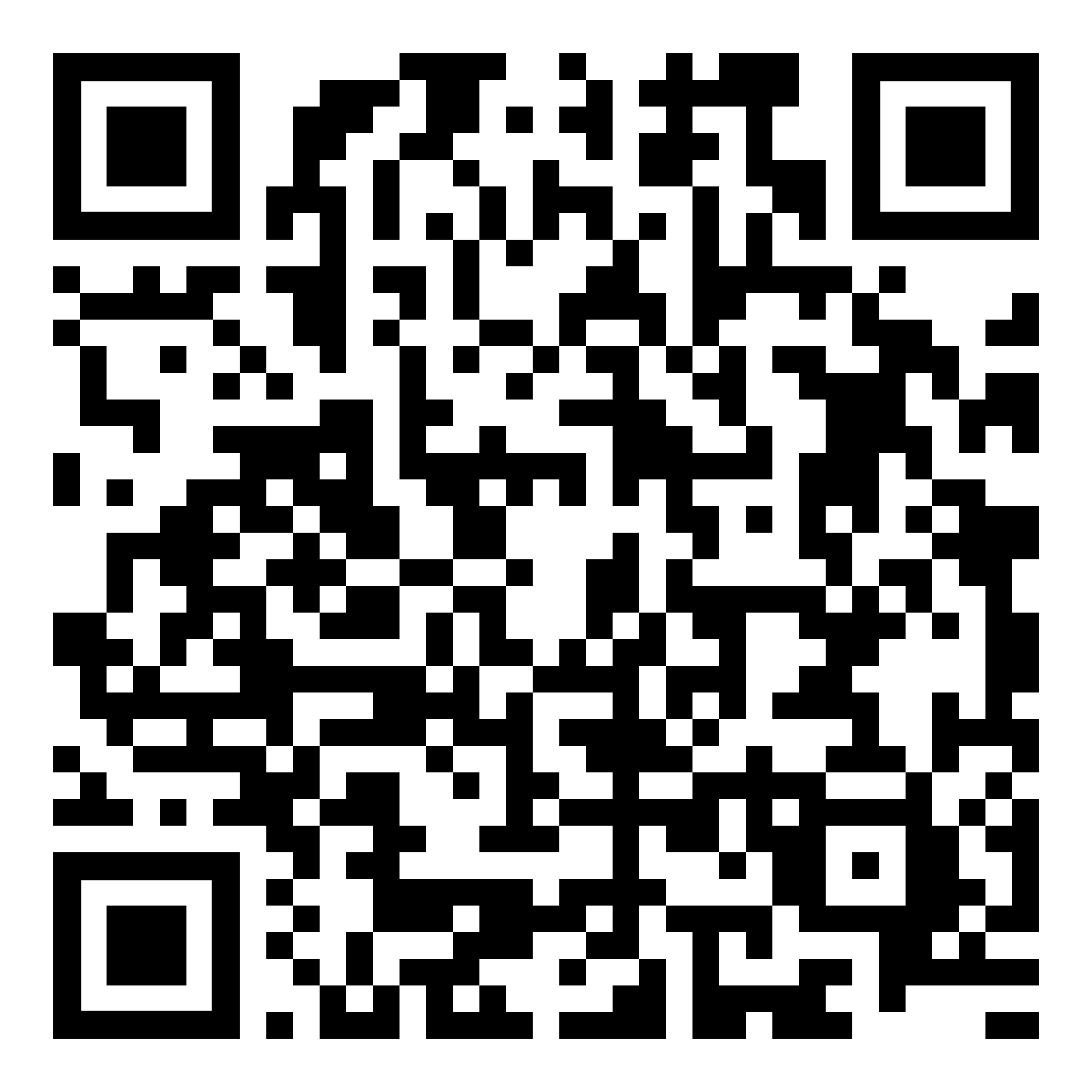 Google Play Store