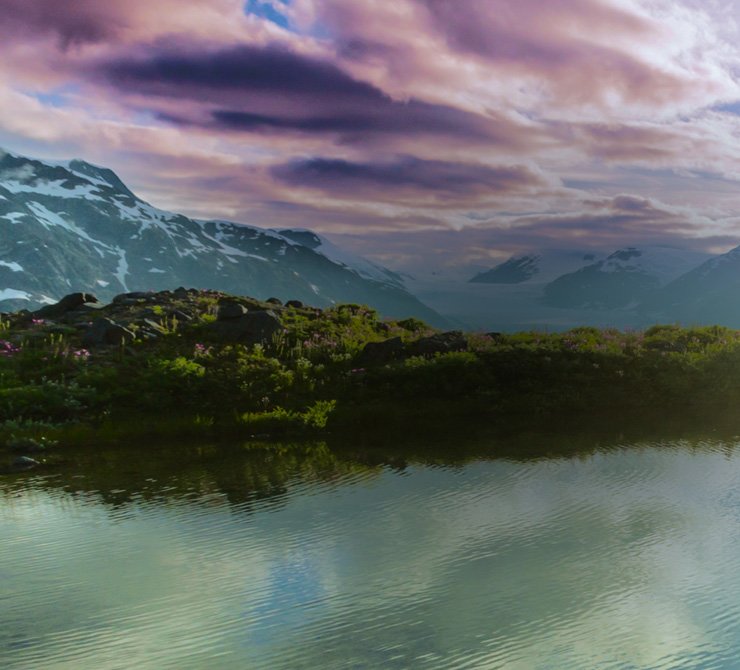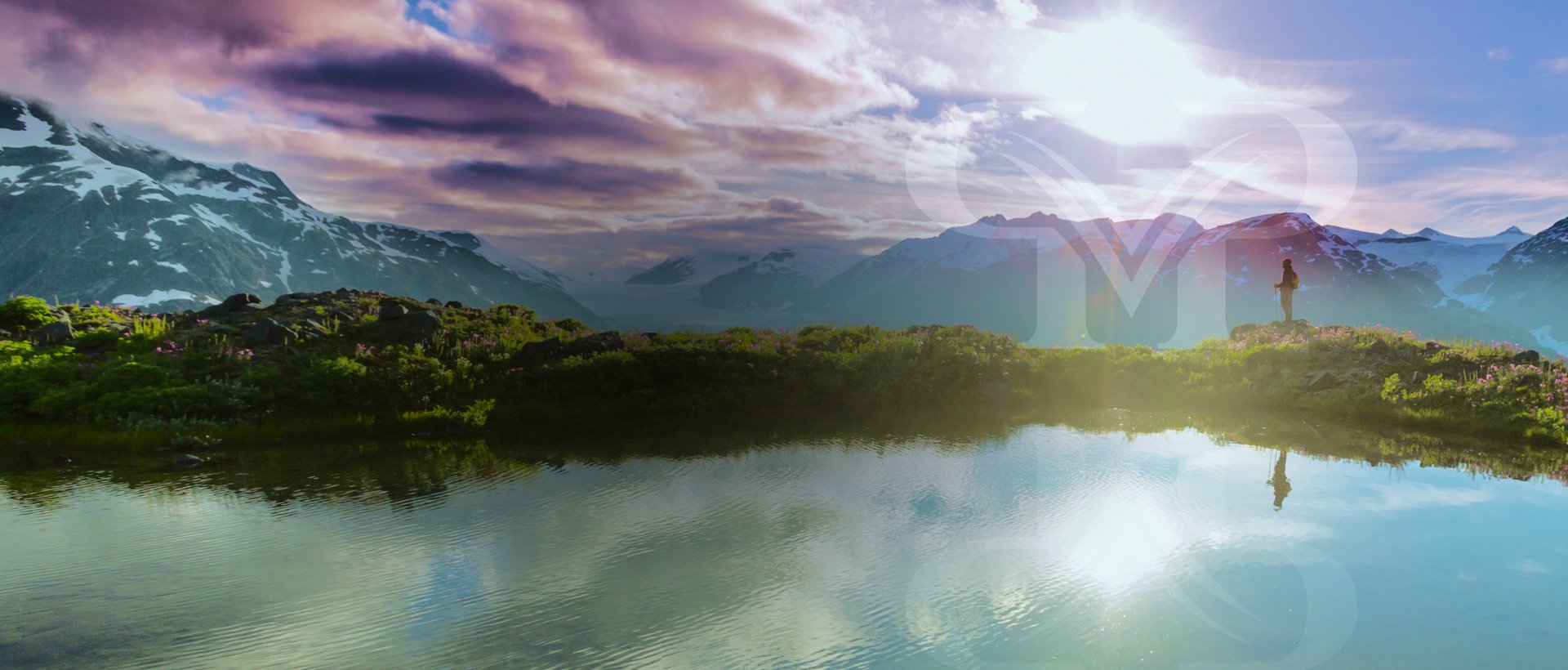 WELCOME TO
We are a boutique hybrid-publisher with a specific focus on making pragmatic, useful personal and spiritual development books, audio and tools widely available.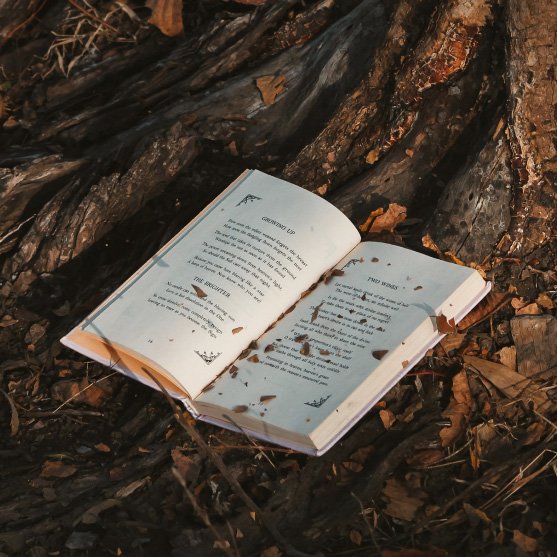 We publish
books that make
a difference!
Our mission as a publisher is to empower authors of self-help, personal growth and spiritual development books to get their work into the hands of the readers that need it. Our authors retain the rights, editorial and creative control over their own work.
We are highly selective, but for those whom we are a mutually good fit, we offer a wide range of highly valuable services to help our authors to succeed.